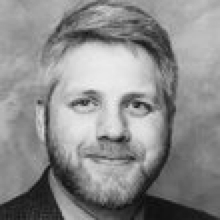 Robert W. Beggs
CEO
MBA, CISSP
Robert Beggs is the founder and CEO of DigitalDefence, Robert is a security practitioner with more than 15 years of experience. He has been responsible for the technical leadership and project management of more than 300 consulting engagements, including policy development and review, standards compliance, penetration testing of wired and wireless networks, third party security assessments, incident response and data forensics, and other consulting projects. Rob is the Founder of the Toronto Area Security Klatch,TASK and the Canadian Information Security Professionals group on LinkedIn, as well as being a thought leader, conference speaker, and author.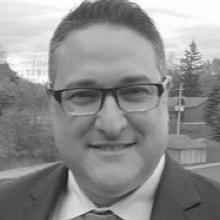 Shawn Brown
DIRECTOR, MARKETING & SALES
BA
Shawn, the Global Director of Marketing & Sales at DigitalDefence, has been involved in the information technology and services industry for close to 20 years. Coming to us after serving in various sales and channel management roles at Ruckus Wireless, Xirrus, Aerohive, SecureLinks, Westcon and TELUS. He is an experienced channel and end user community builder, seasoned sales manager and engineer, with 20+ information technology certifications, and a BA from Nipissing University.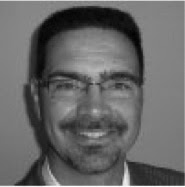 Sylvain P. Leblanc
LEAD, STRATEGIC SECURITY
CD, PhD, PEng
In addition to being the Head of Strategic Security at DigitalDefence, Sylvain is also an Associate Professor in the Software Engineering Group of the Department of Electrical and Computer Engineering at the Royal Military College of Canada. Sylvain focusses his attention on projects that involve: IT security, Human process modeling, Modeling workflows in computer network defense, and Network attacks in constructive simulations.
Work with us
We value your professional development, and provide a supportive work environment that will reward you with mentorship and professional skills training, opportunities to attend security conferences including speaking opportunities, educational and course reimbursement,
 and other benefits.
EMPLOYMENT APPLICATION